Shout to the world who you are!
Can you imagine your thoughts, your life motto, your art in the shape of a sneaker? Make it possible with our trendy and totally customized sneakers and dare to be so unique no one will ignore you.
This is how you can do it:
1
Customize your sneakers from head to toe!
Personalize every single detail by choosing your own design or photo, and colors of each element of your sneakers. The best part? No long waits! You can see the final result with just one click. The sky's the limit. And guess what? It comes with a special packaging!
2
Now it's up to us!
As soon as we receive your request, our craftsmen will start to embrace and shape your custom sneakers. This means that you are one step closer to use them.
3
Ready, set, go!
At this stage, your product is ready to ship. In the blink of an eye, your order will be at home. So, get ready for wow because they'll look much better on your feet than in the screen. It's time to rock in your sneakers!
What are you waiting for? Walk your talk!
True Masterpieces on your feet!
At BRAND YOUR WALK you will have access to the most unique range of patterns designed by great artists. More than just sneakers, they are storytellers!
Get inspired by our latest collabs: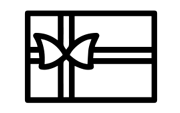 The perfect gift
Do you know why custom gifts are the best? Because it shows that you care about what makes that person unique. More than just a gift, it becomes a symbol of your connection. So, go a step further and leave your mark on your sneakers… and on someone!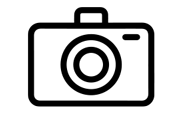 Time capture
BRAND YOUR WALK is also about the pure act of recording a moment through sneakers. So why don't you eternalize a unique photograph of your last travel or transform the first drawing of your son in a pair of sneakers? Everything is possible, so make sure that they stay with you forever in a creative way!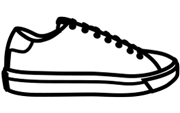 The perfect shoe for events
Much like the start of a new year, start an event with the right foot… on the trendiest custom sneakers! Not only will they wow everyone, but also make you feel comfortable and cool at the same time.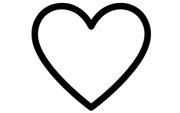 Special moments
Looking for a unique pair of shoes for a special day like your graduation or wedding day? At BRAND YOUR WALK, we know that special moments require even more special shoes! Made just for you, rock your look in the most important days of your life with your custom sneakers!