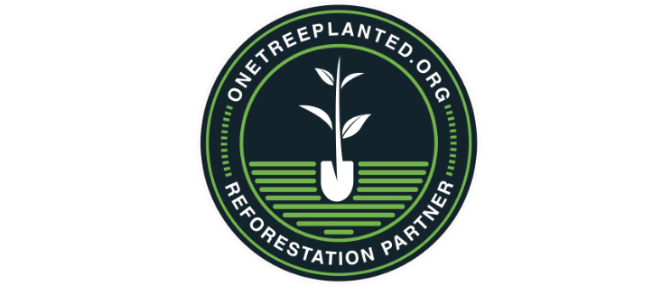 One pair of sneakers. One tree.
We are committed to protecting our planet and contributing to sustainable development. And your purchase counts!
When you order a pair of our sneakers, you are also planting a tree.
We send part of the proceeds to our amazing reforestation partners across the world, who are working hard to restore land that has been devastated by wildfires.
We work with state forestry and local conservation groups.
For every pair of sneakers ordered, one tree is planted.

https://onetreeplanted.org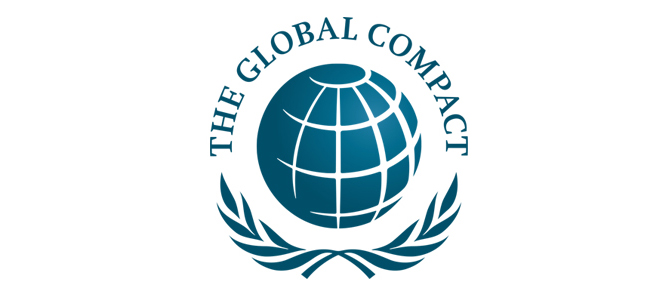 Ethics above all.
BRAND YOUR WALK proudly supports the Ten Principles of the United Nations Global Compact on human rights, labour, environment and anti-corruption.
We implement those principles by making them part of our strategy, culture and daily operations.
Sustainability begins with a principles-based approach to doing business.
https://www.unglobalcompact.org/what-is-gc/mission/principles