Get ready to shake your business!
Welcome to the new way of brand communication! You can now show off your brand to the world through our trendy and totally customized sneakers. Can you imagine being noticed by the simple act of walking?
This is how you can do it:
1
Customize your sneakers from head to toe!
Personalize every single detail by choosing your own design, photo, or logo and colors of each element of your sneakers. The best part? No long waits! You can see the final result with just one click. The sky's the limit. And guess what? You can even customize the packaging!
2
We've got your back!
As soon as we receive your request, our partnership begins with fully personalized service. You can count on our team of experts, that will help you until the moment you have no more doubts.
3
Ready, set, go!
Our craftsmen will embrace and shape your project! Once your 101% customized sneakers are complete, your order will be ready to ship. Then, it's showtime!
What are you waiting for? Walk your talk!
Great brands are always one step ahead!
By offering bespoke services that allow every brand to create their own tailor-made sneakers, BRAND YOUR WALK raised the bar of customization.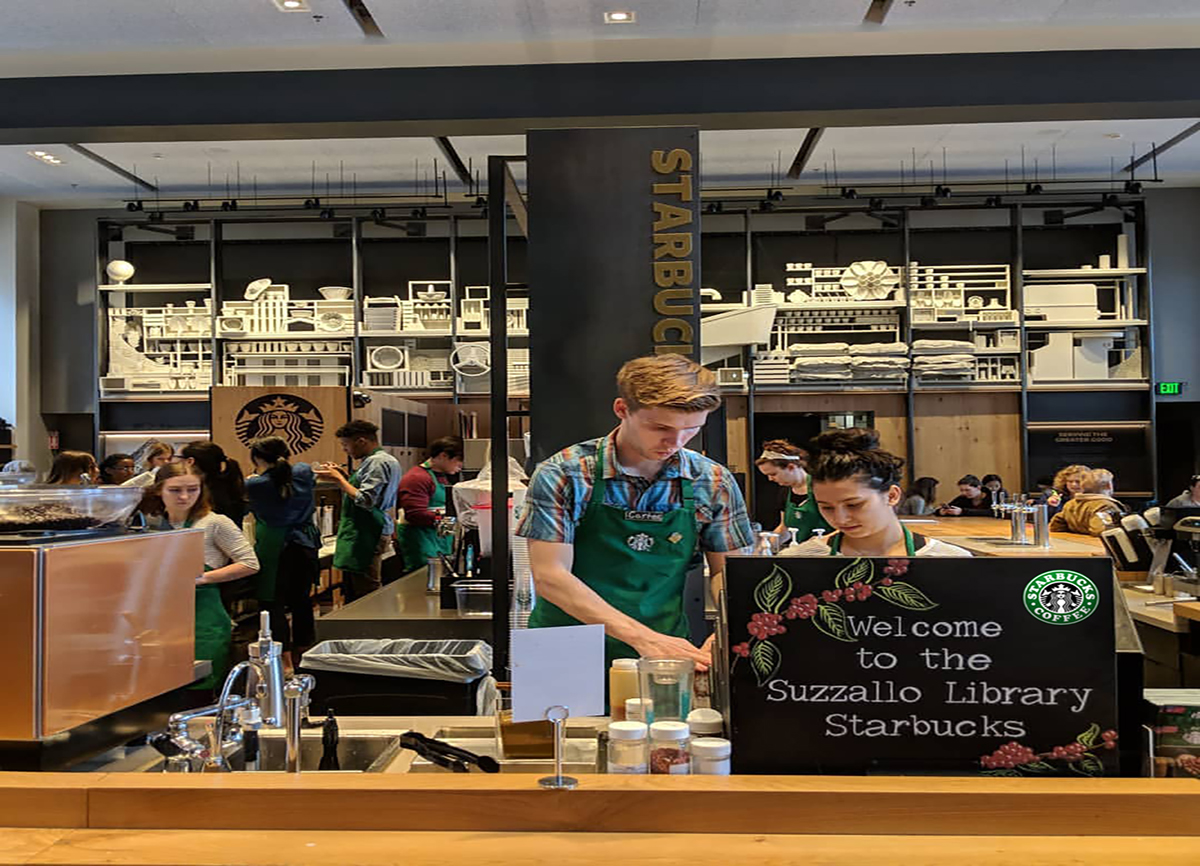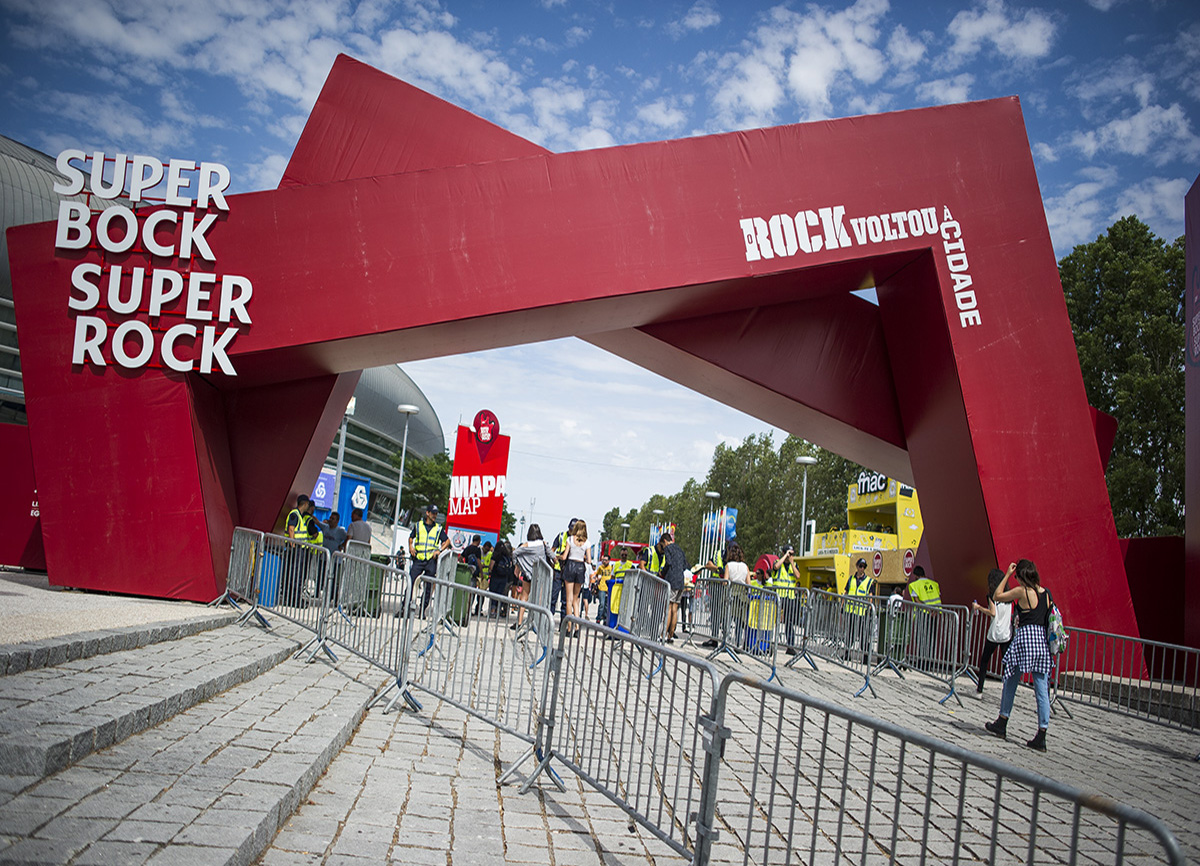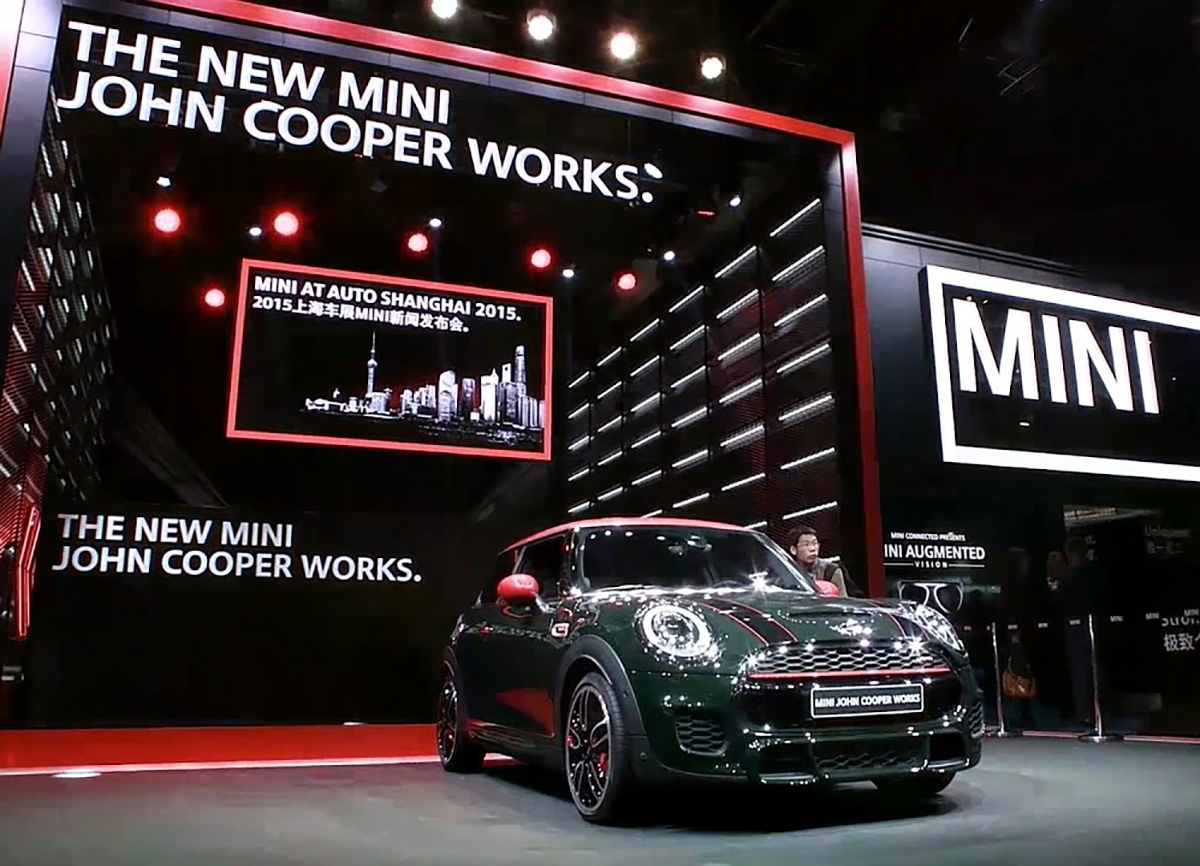 Team builder
Do you want to motivate your team? Why don't you add a special motto on your corporate sneakers and make your team feel like they're walking towards a common goal?
Your vibe attracts your tribe
A sense of belonging in the workplace leads to more than just good vibes and friendships. Use our sneakers to create a positive emotional connection to your company and to welcome new members.
Perfect for trade shows and events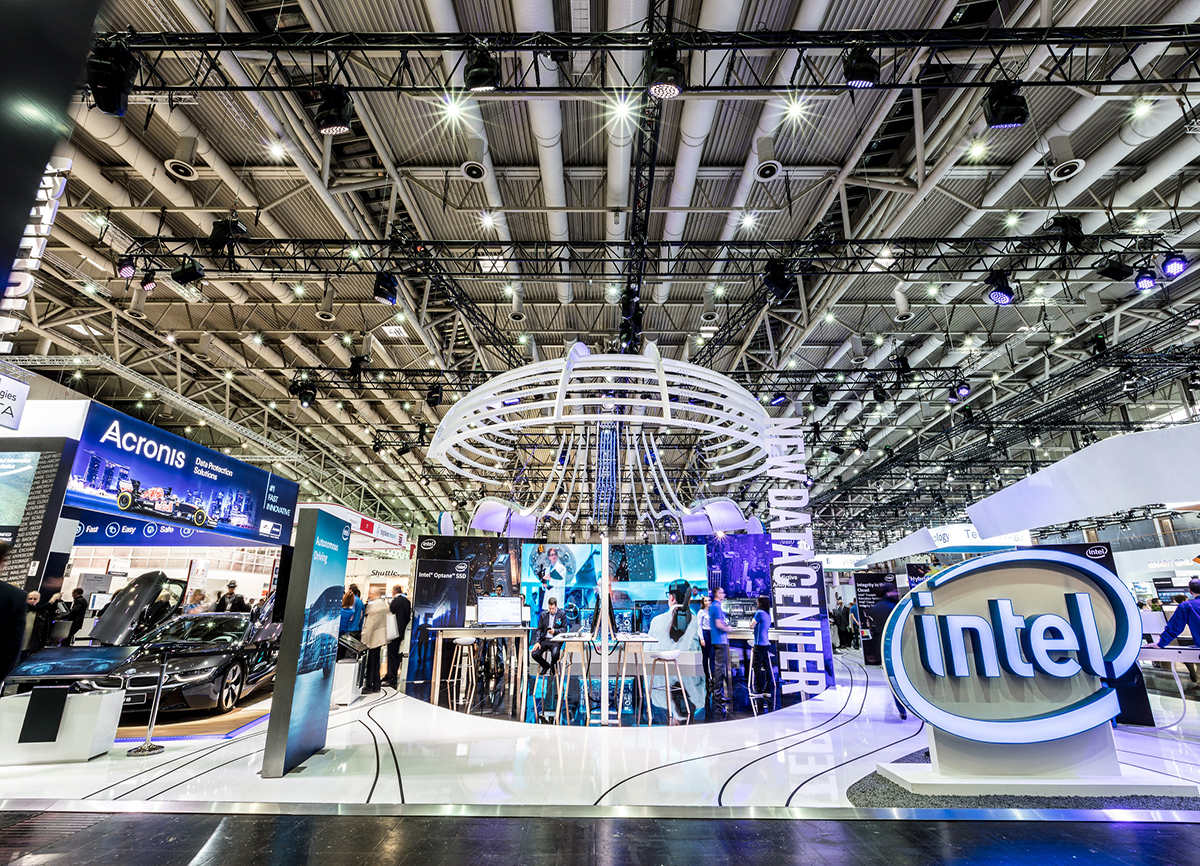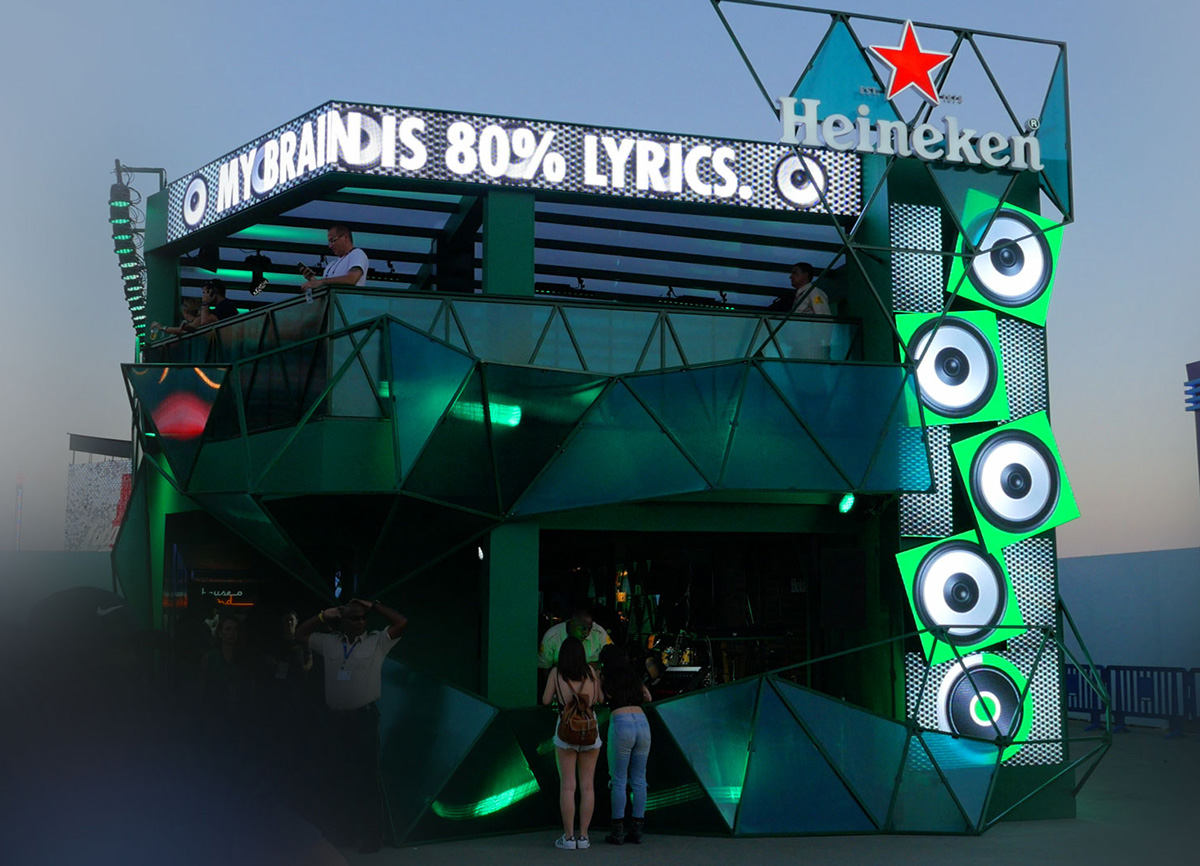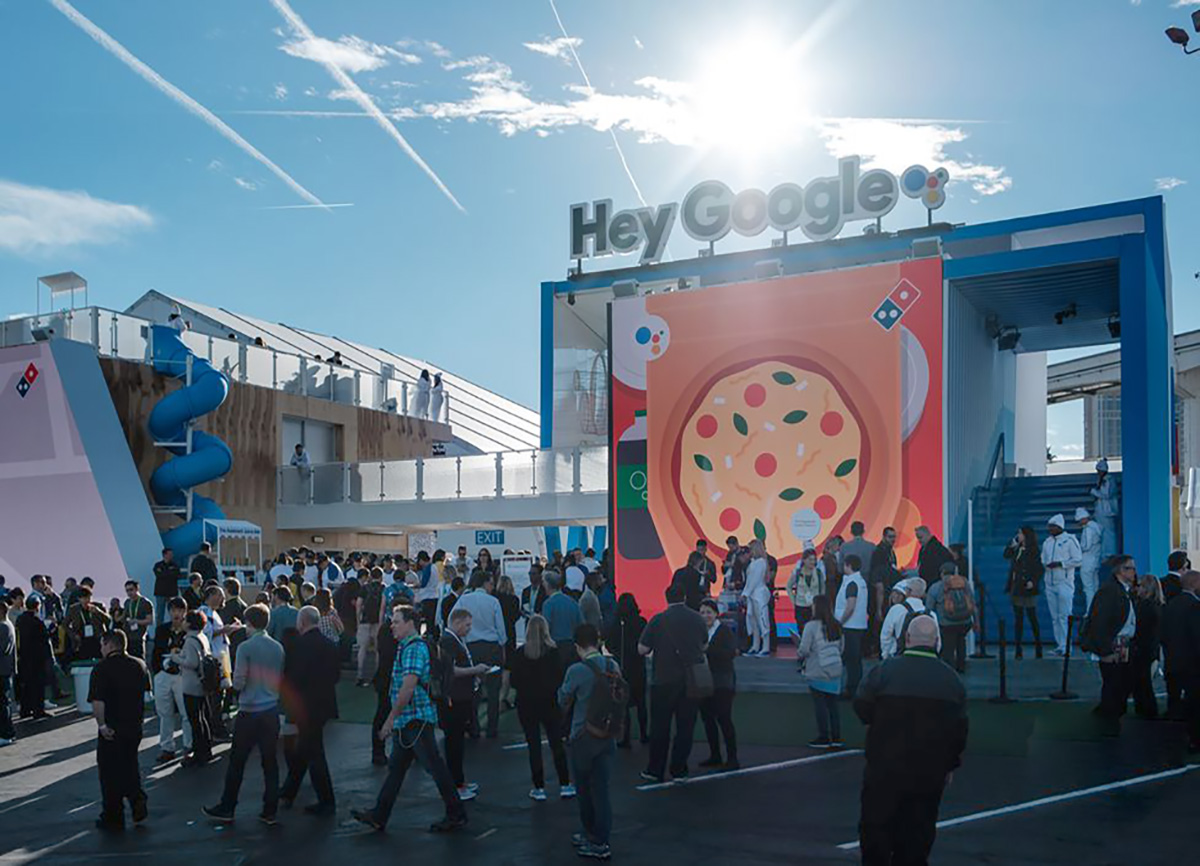 Wow factor
Give your trade show and events the element of surprise it needs with our corporate sneakers! Show off your brand to the world in a creative way, while raising your brand awareness.
The best of both worlds
Much like the start of a new year, start an event with the right foot… on the trendiest sneakers! Not only will they boost your team's confidence, but also make them feel comfortable and cool at the same time. It's a win-win situation!
Perfect for clubs, associations and universities