Edit
3d preview / suggestion of final product
Please note:
The results generated by the 3D BYW configurator
... more
are approximate images and do not reflect the final shoes. Alterations in color and pattern positioning may occur.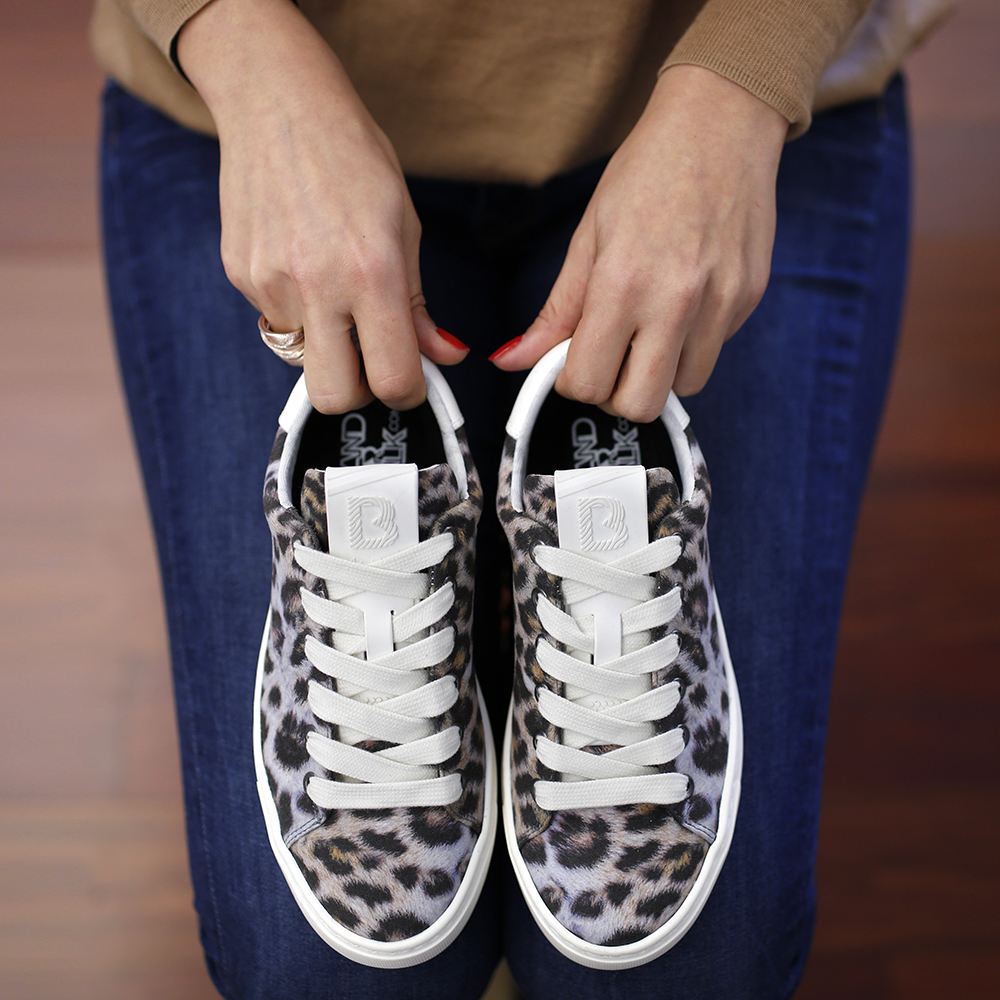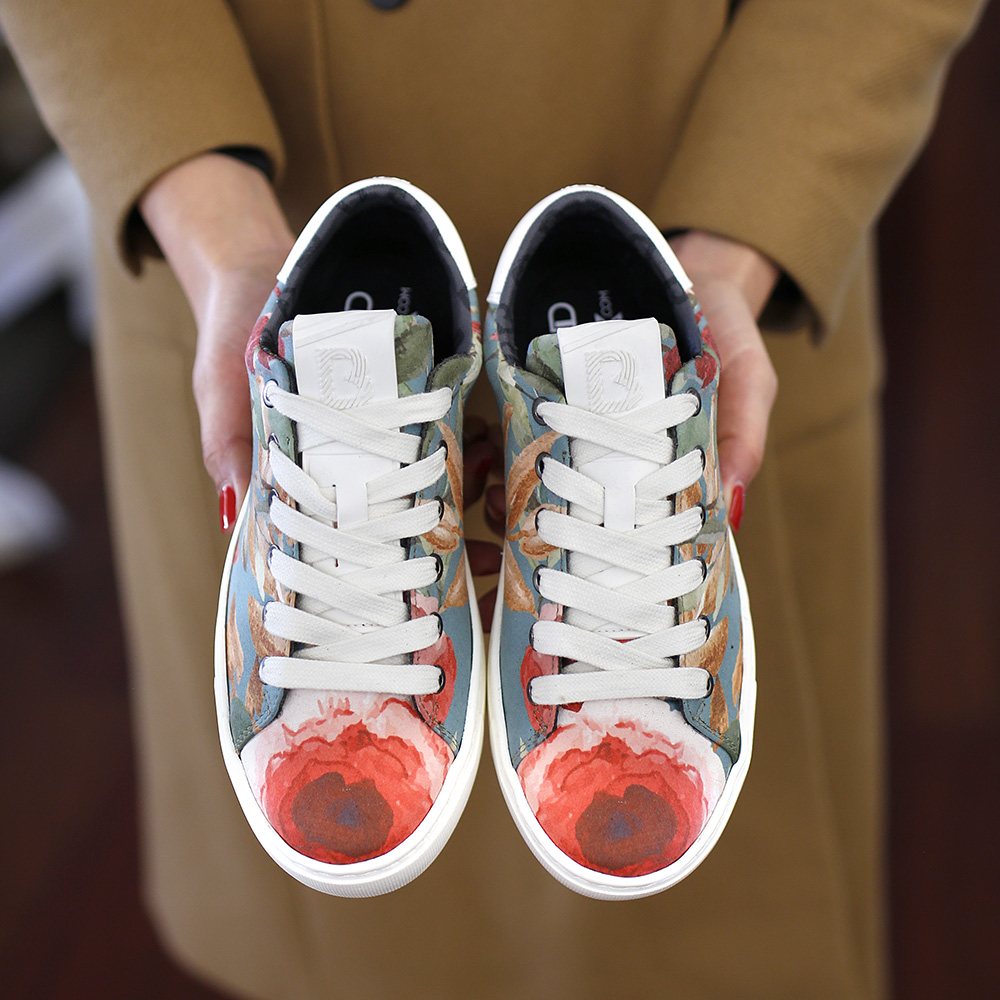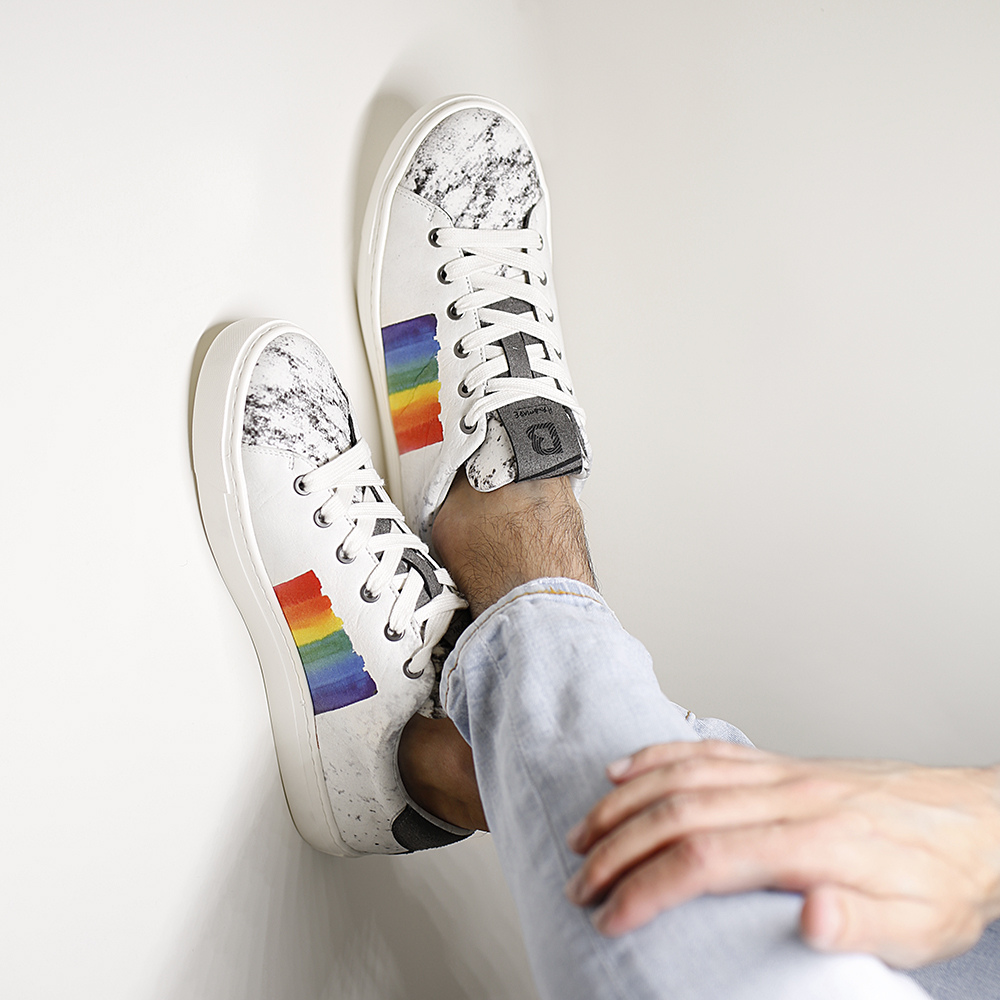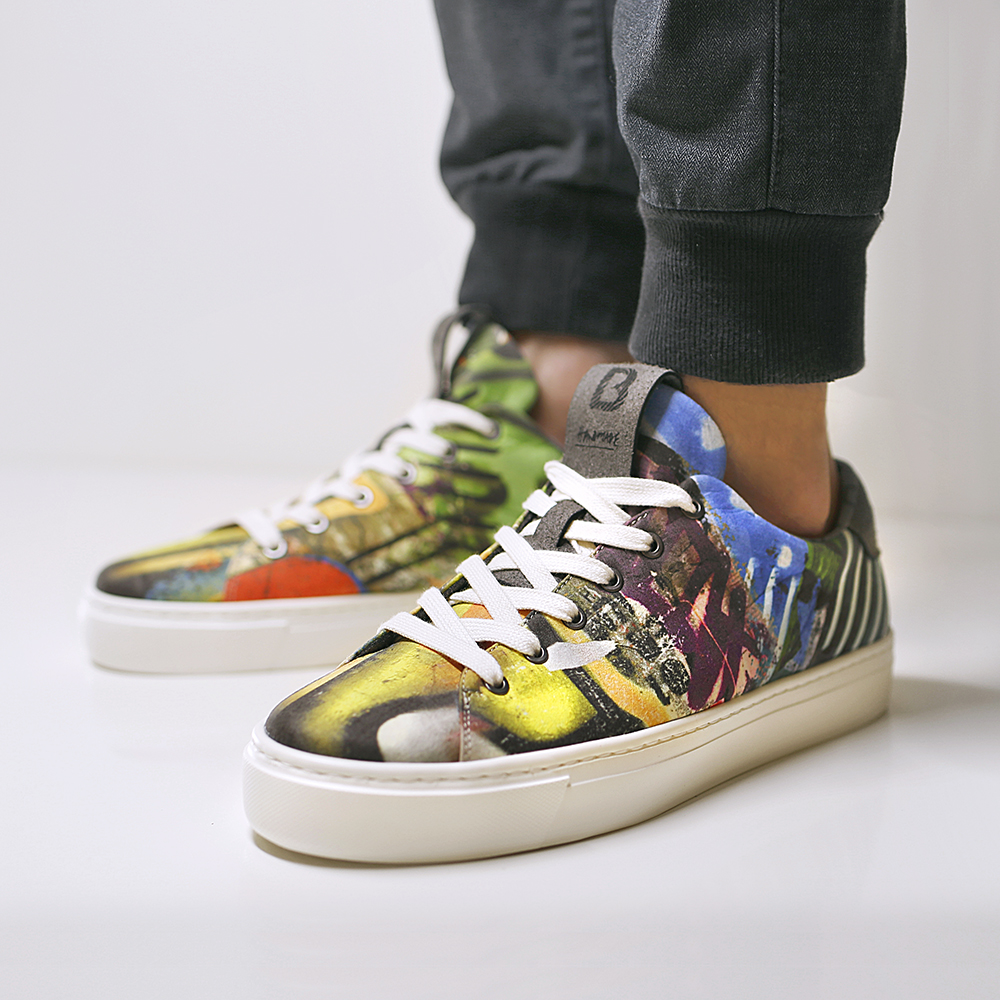 Robot is a metaphor for man. The human being in history has always tried to be god, creating and trying to control the things around him. PixelPancho shows the mistakes made by humanity through a robot, which is the son of man. It is like looking at us from another point of view.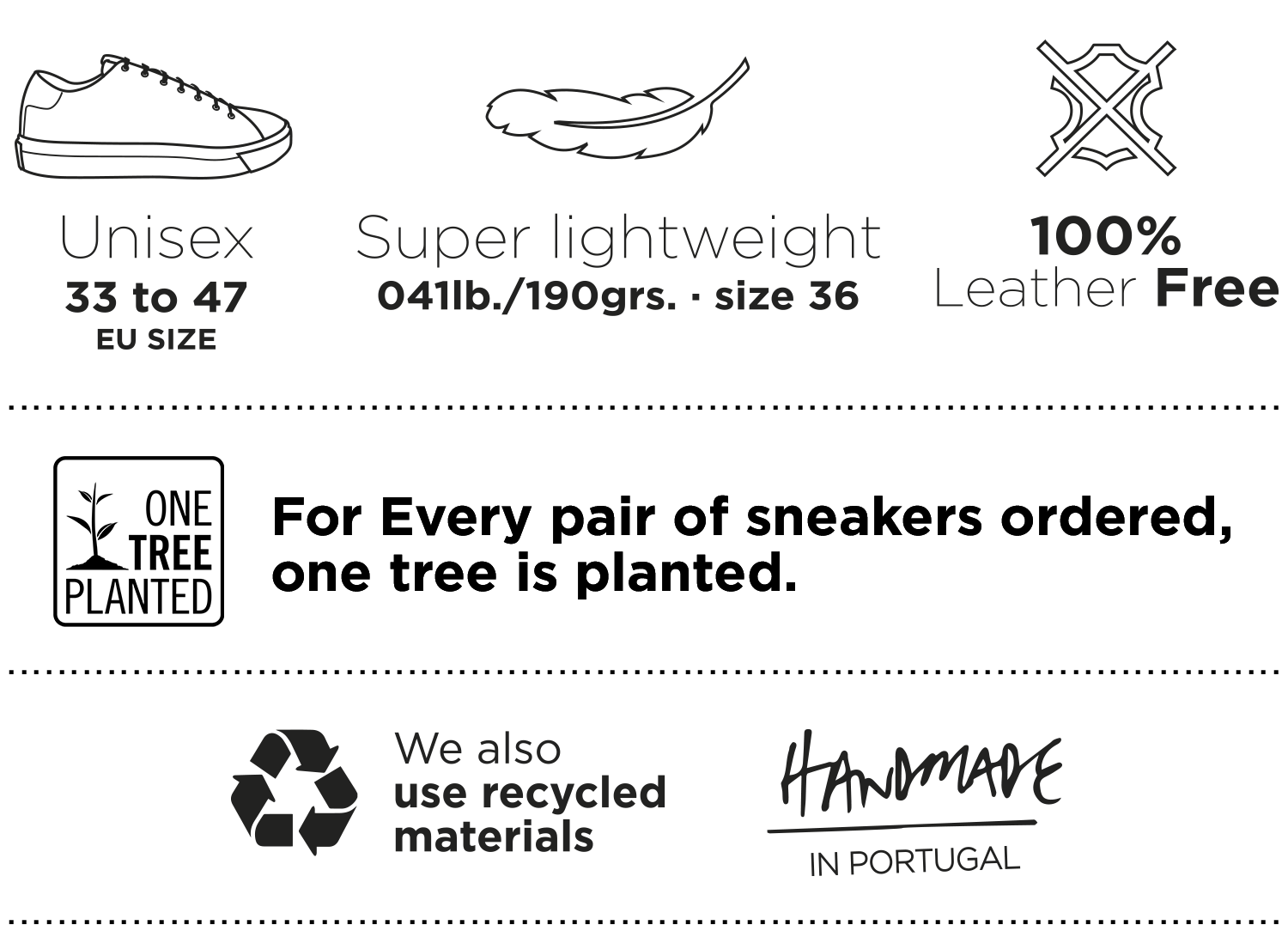 Handmade in Portugal, Europe's West Coast
·······
Composition
Exterior: Innovative custom synthetic material
Sole: EVA Customized with flex-vent system
Lining: Custom recycled polyester taken from the ocean
Laces: 100% recycled polyester taken from the ocean
Insole: Biodegradable (hemp, linen and 100% recycled foam)
Please note: Since it is a personalised product, it will be made to order with careful craftsmanship. Due to very high demand for this product, please allow 3 to 4 weeks for them to arrive
Product customization
Don't forget to save your customization to be able to add to cart
For the best result, we advise you to use a desktop and our guidelines.
However you can always let your imagination run wild using your smartphone or tablet.
Select image